At C-Communication, you get a professional, dedicated translator and transcreator who takes pride in delivering high-quality translations and providing good service.
I have helped a long list of companies communicate to the Danish market since 2010. My clients range from large translation agencies, which use freelance translators, to Danish and international companies that need their commercial texts translated from English and Swedish into Danish.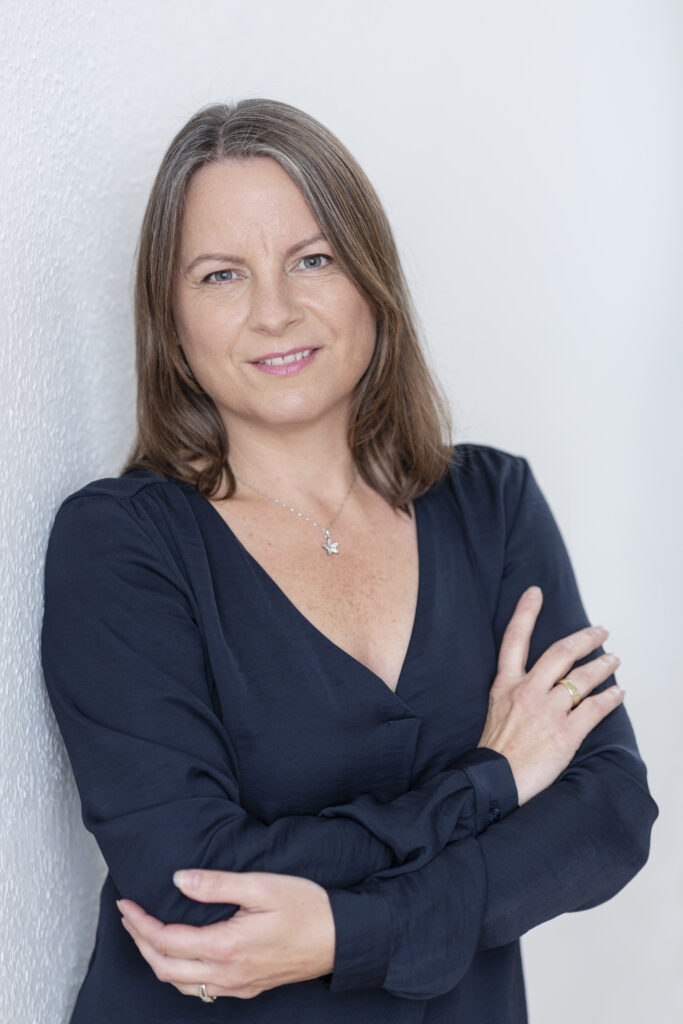 I've always loved writing and am passionate about conveying messages and building bridges between two cultures. Before taking the leap to become a self-employed translator and copywriter in 2010, I worked, among other things, as a translator, a marketing assistant and communications officer. My main focus today is on translation.

I originally graduated in communication, marketing and languages from Copenhagen Business School. I have since upgraded my skills in the field and engage in continuous professional development via courses, webinars, conferences, etc.
With more than 20 years in the profession, I have a great deal of experience to draw on when undertaking your particular translation assignment.
I look forward to hearing from you.
Christina Petersen